Hot off the press
Sonder is a next-gen hospitality company with thousands of beautiful spaces built for travel and life in cities all over the world.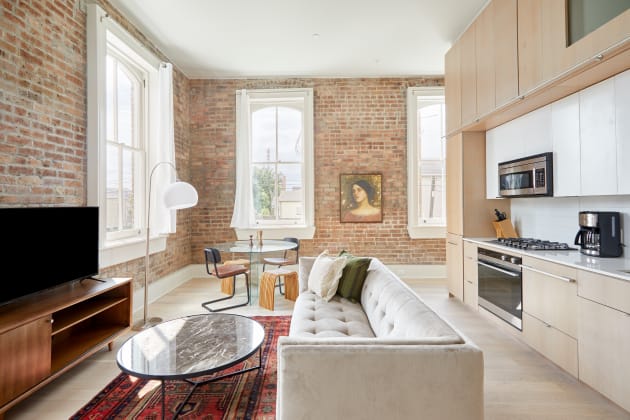 We want to become the world's largest and most loved hospitality brand
To open our doors and extend our care to everyone. To never let anyone down. To introduce our guests to a city's unique heritage, undisputed classics and best kept secrets.
Build the future of hospitality
To reintroduce humanity in the accommodations industry. To harness the power of technology to democratize travel and deliver jaw-dropping experiences, service, comfort and style.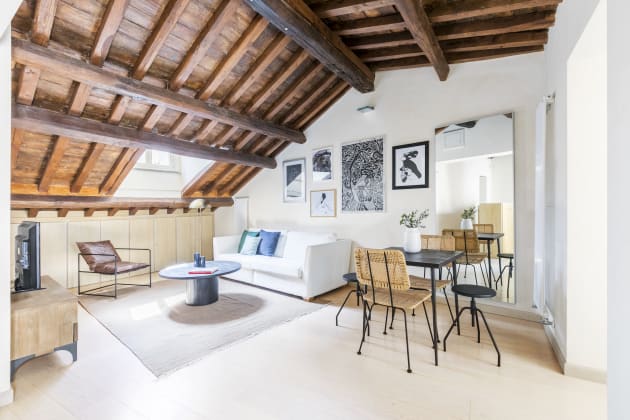 Sonder is transforming the future of hospitality. To keep up, drop us a line - we'd love to hear from you!
For other inquiries, please contact: