Over 30 cities in 8 countries
With multiple locations in each city, we offer a range of sizes, styles, and neighborhoods.
Self check-in & contactless service
We offer self check-in and 24/7 guest support via our app. Whenever possible, we resolve guest requests with contact-free service.
Professionally cleaned
Our staff maintains the highest standards of cleanliness. We thoroughly clean and disinfect each Sonder between every stay.
Spaces designed for living
Each Sonder is ideal for both working and relaxing. Our spaces have high-speed WiFi, artisan coffee, and everyday amenities.
"What an amazing experience—to leave home and still feel at home."
Featured Press
Travel's Newest Billion-Dollar Brand
#1 Most Innovative Travel Company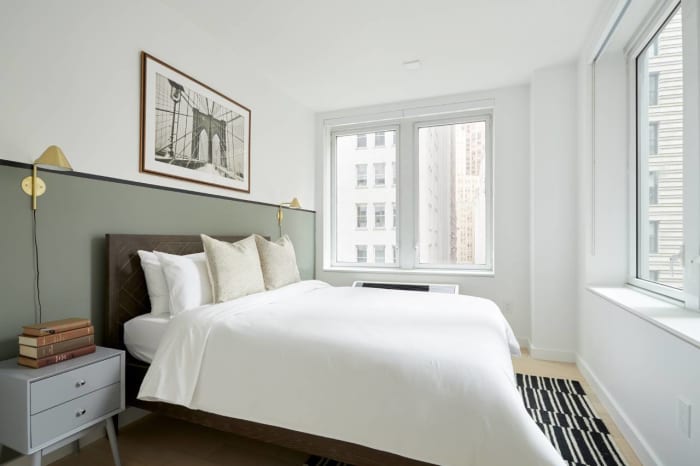 Book with peace of mind
Committing to future travel can be tough right now. To ease your planning, we're providing a flexible cancellation policy on all bookings.